Welcome to Yummy Brothers – the best place for delicious desserts & healthy cuisines in Metro Atlanta!
What We Do
Yummy Brothers is a gourmet catering company that specializes in Yummy cookies, Yummy cakes, Yummy beverages, and Yummy cuisines.
Yep, we just about do it all.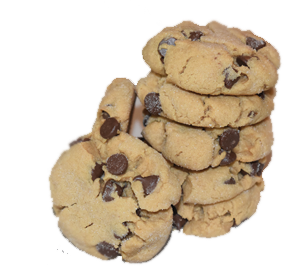 Got Cookies? Yep!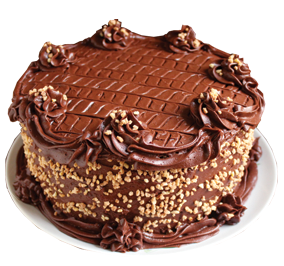 Got Cakes? Yep!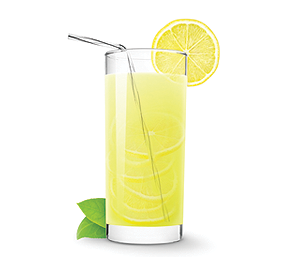 Got Drinks? Yep!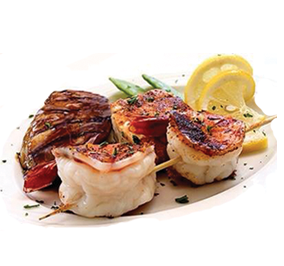 Got Food? Yep!
See we told Ya! We have tasty bites that are Yummy and Satisfying.